let us help you find the right mortgage for you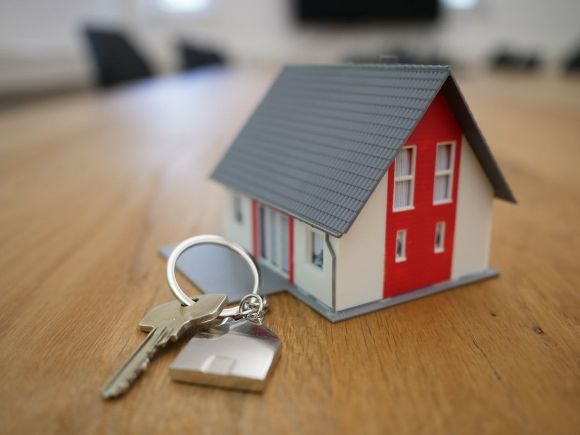 Getting home loan made easy by loan track
Providing end-to-end Solutions for all Real estate needs.
Ask questions. Tell us what you want. Don't want. Fear most. Covet most. One of our dedicated loan officers will work with you from day one to closing day. They'll explain every step before you take it, provide options, and help you find the loan that's best for you. Here, we get rid of any mystery or tension that borrowers may feel, so getting a loan is easy and actually enjoyable. Imagine that.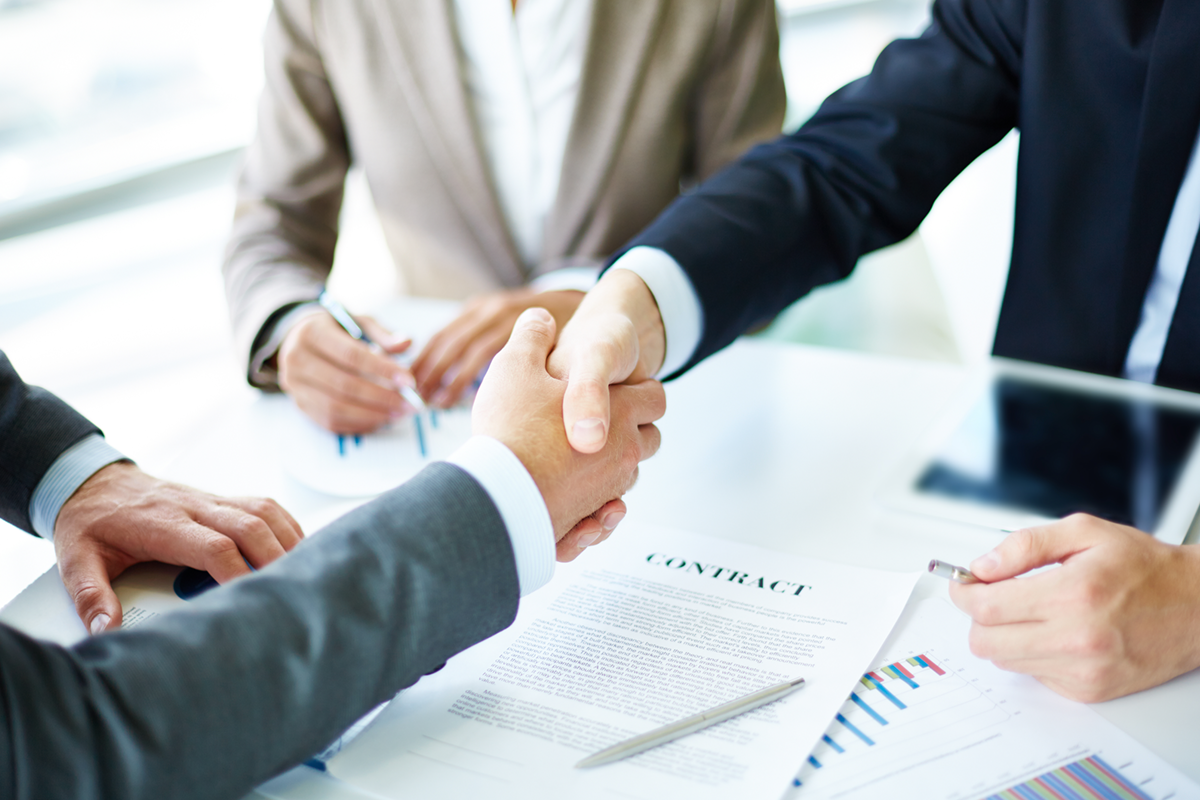 We want you to feel at home
After all, what kind of home loan company would we be if you didn't? At Loantrack, we realize that getting a new loan, whether it's a refinance or a purchase, can be daunting, and we want you to feel at home — not only after you move in but from today on.

How its work
1. Fill an online application form    
2. Our executive helps you choose the best offer for your requirment
       3. We pickup documents at your door step and submit to the bank      
 4. Bank review your application & Confirms approval 
Property not finalized yet ?
Get Connected to our Consultant for finding you leased Property 

About us
Proin dignissim eget enim id aliquam. Proin ornare dictum leo, non elementum tellus molestie et. Vivamus sit amet scelerisque leo. In eu commodo est. Sed bibendum a metus ac sollicitudin.
Curabitur elementum placerat elit vel accumsan. Quisque fermentum libero sit amet condimentum tincidunt. Proin hendrerit nec turpis sit amet aliquet. Integer libero velit, molestie et sagittis non, maximus nec turpis.
Address
Shehnaz Arcade #48-A Shaheed-e-millat road, karachi, Pakistan
Phone number
(+92) 304 111 5875